Dealers and Distributors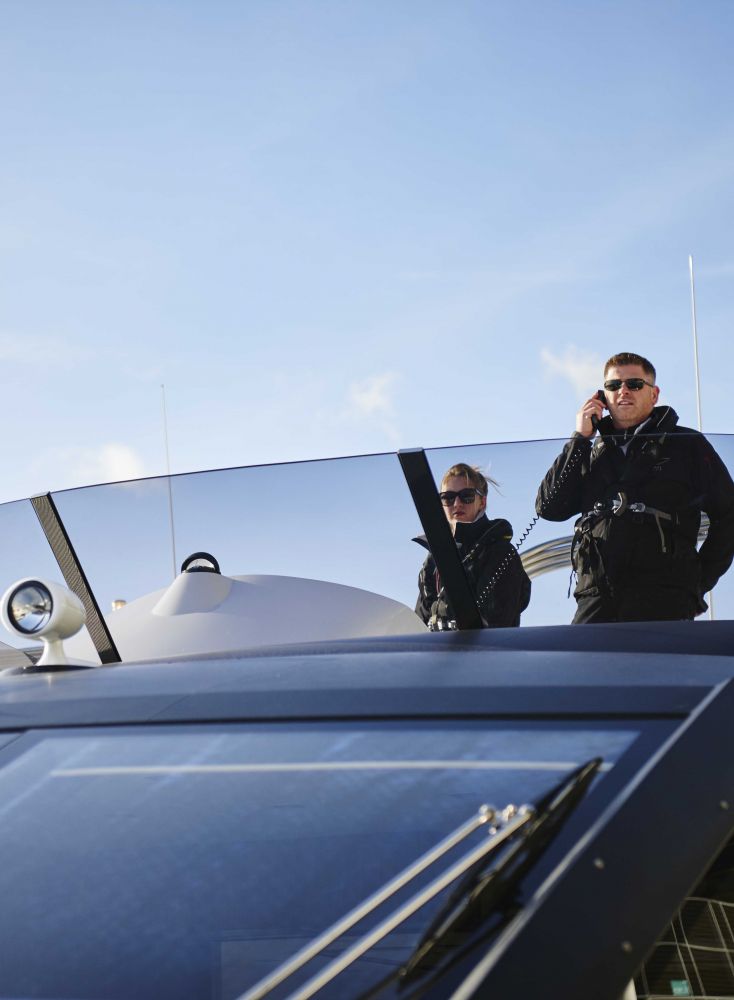 Yacht Agents Delivery Service
We undertake deliveries on behalf of leading yacht distributors, agents, and brokerage companies worldwide. They all demand an efficient, reliable service, competitive quotation, and full reporting on the vessel.
We're experienced in delivering luxury motor yachts such as Princess, Sunseeker and Fairline from the manufacturer's yard to distributors or private owners. When required we undertake the handover of the yacht on behalf of the distributor to the owner.
Our experienced crews and skippers have collectively logged well in excess of three million sea miles. They include Masters Unlimited tonnage, 3000 ton Masters, Ocean Yacht Masters (commercial) and RYA Instructors and Examiners. Our minimum requirement to operate as Skipper is RYA Yacht Master Off-Shore (commercial).
Full reporting is provided.
To discuss your yacht delivery requirements contact us for a competitive quote.